important-decisions:cic-case-laws:shri-nihar-ranjan-banerjee-cvo-and-shri-bidya-nand-mishra-dgm-vig-coal-india-ltd-vs-shri-mn-ghosh
Power of Review by CIC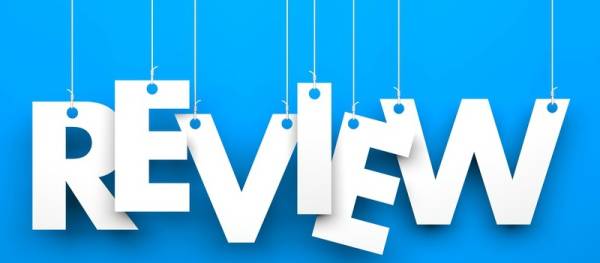 The net upshot of these two decisions of the Hon'ble Apex Court is that while in substantive matters there may arguably be no review. In cases of procedural infirmities which may have led to or may be believed to have led to miscarriage of justice or where there is an error apparent on the face of it, the absence of a provision for review shall not be a bar on a given statutory authority assuming that power. In other words, silence of law in regard to review does not prohibit a statutory authority from undertaking review in specific given circumstances.
Rajnish Singh Chaudhary Vs. Union Public Service Commission

1)

Apex Court in Patel Narshi Thakershi & Ors. Vs. Pradyumanshighji Arjunsinghji

2)

)and

Rajendra Singh Vs. Governor, Andaman & Nicobar Islands & Ors.

3)
As has been observed in the above case, the Central Information Commission has been assigned somewhat a unique role under the Right to Information Act, 2005. The Commission is the last court of appeal, has the exclusive power to impose penalties on defaulting Public Information Officers, and also has a role of superintendence and direction of the information regime. It can direct public authorities to take specific actions to promote the Right to Information. Given these facts, to argue that the power of review does not inhere in the nature of the CIC, itself would give scope to recurring miscarriage of justice wherever the CIC may be in error. The power to correct through review, therefore, is germane to promoting justice and to preventing its miscarriage.
Decision
important-decisions/cic-case-laws/shri-nihar-ranjan-banerjee-cvo-and-shri-bidya-nand-mishra-dgm-vig-coal-india-ltd-vs-shri-mn-ghosh.txt · Last modified: 2023/04/15 11:53 by Shrawan
---