Table of Contents
Bihar Legislative Assembly Rules
Public Information Officer
Sh. Pandav Kumar Singh
Upper Secretary and Public Information Officer
Bihar Vidhan Sabha
Patna
Appellate Authority
Sh. Hareram Mujhiya
Joint Secretary in-Charge,
Bihar Vidhan Sabha, Patna
Phone: 0612-221459
Procedure for obtaining information
The information can be obtained in Form 'A' along with the fees either in physical or electronic form on any working day during 9.30 to 1 PM. The receipt of RTI is Form 'B'. If the information is sought through electronic form, the fees need to be deposited within 7 days of the electronic communication.
Form A: Format for RTI Application
Form B: receipt of RTI Applicant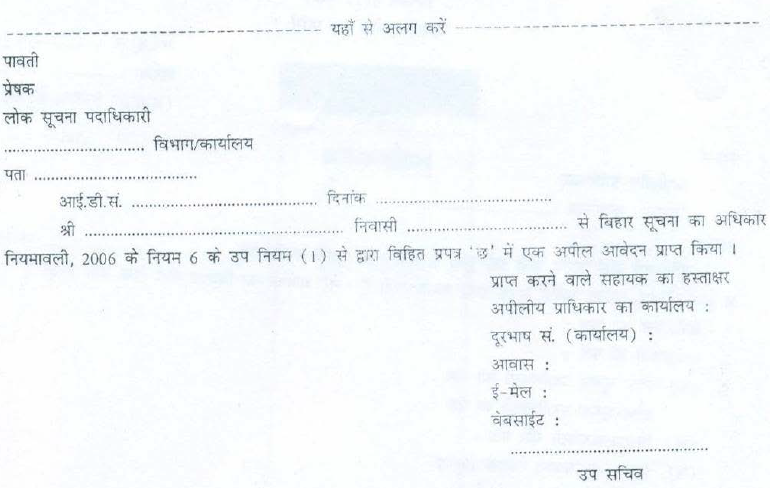 Form for First Appeal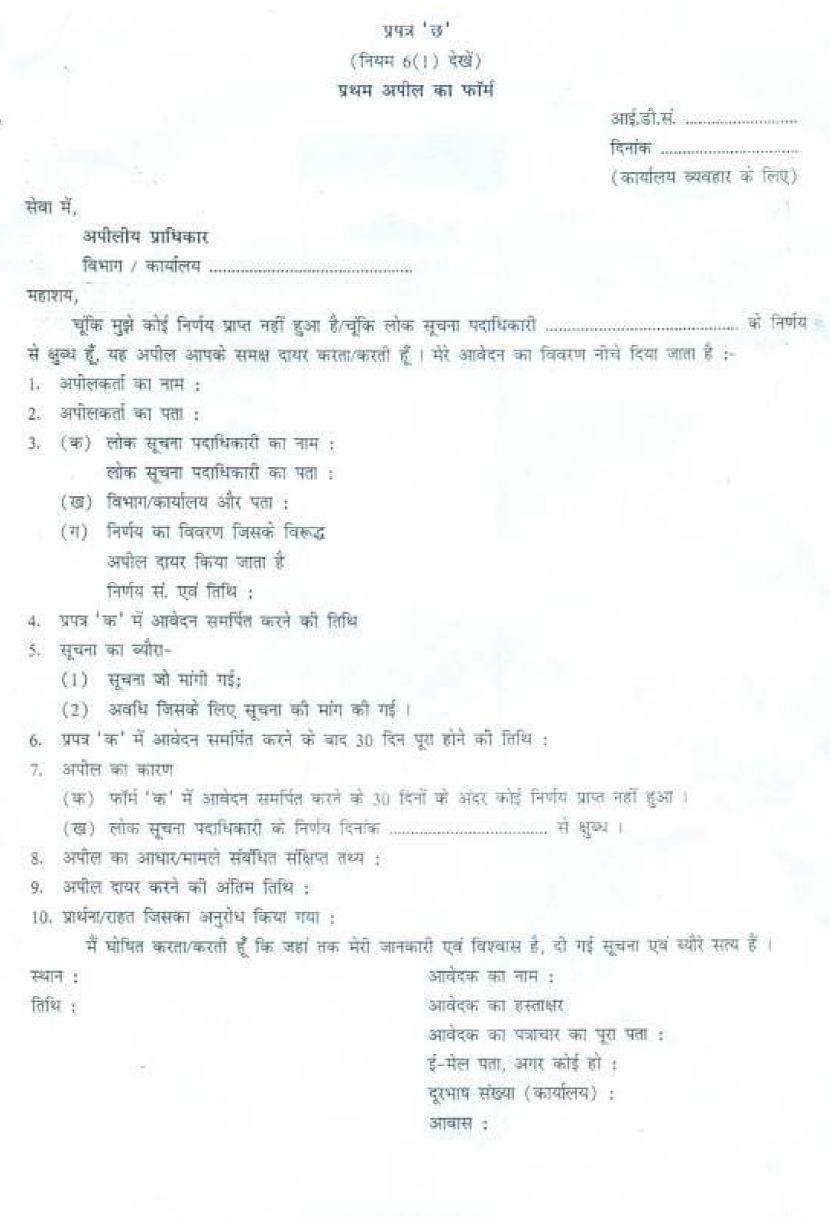 Application Fees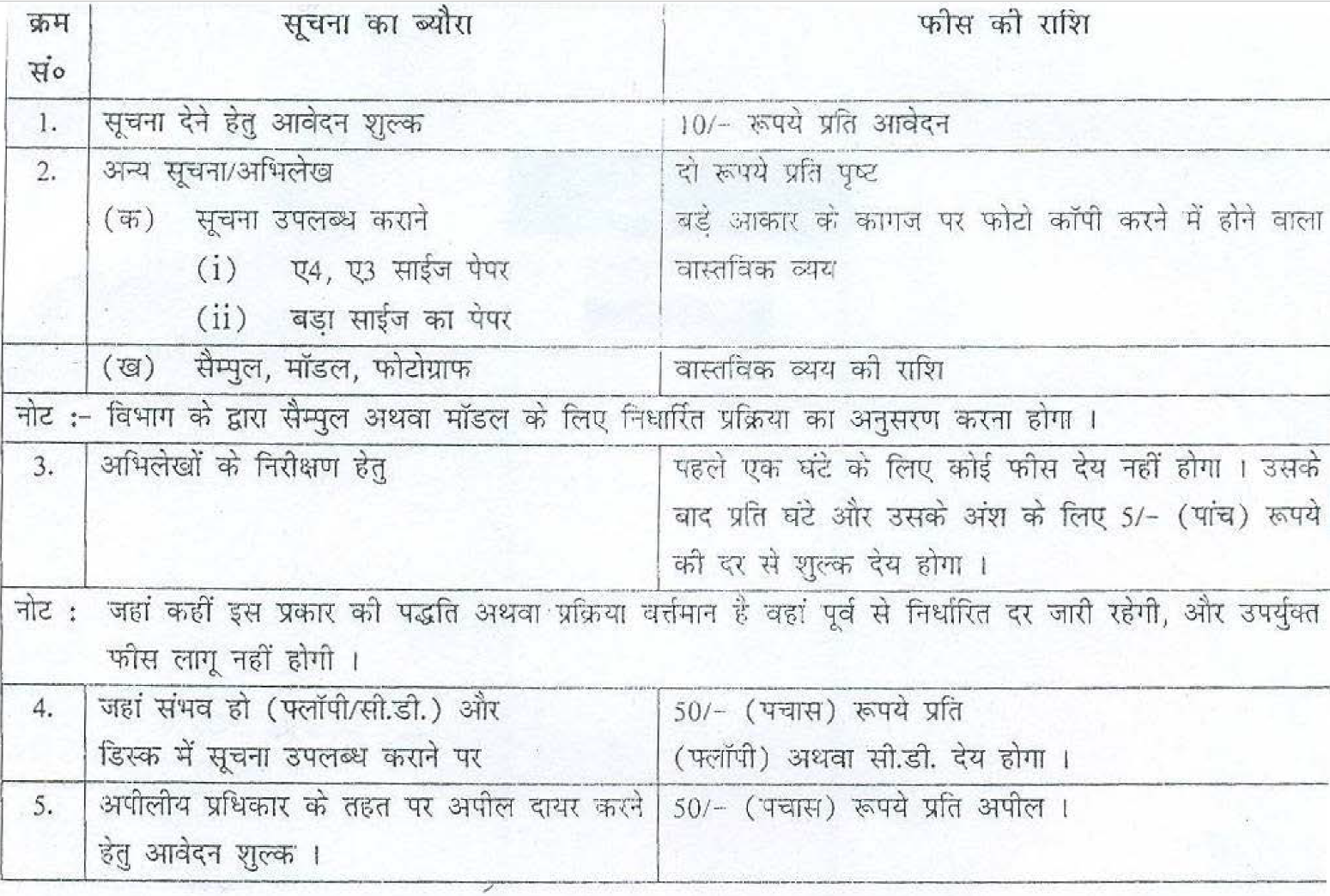 Important Downloads
External Links
Authors
Contributing authors:
Created by Shrawan Pathak on 2015/08/19 01:53.